Whos glad its friday, everyone right.. well ill be even happier when tomorrow comes and everyone finds out about my surprise, if you found me via a link up welcome.. and you might already know what the surprise is.. but shhh
Welcome to "Friday Letters" Be sure to join the link up !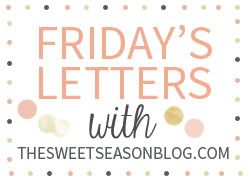 Dear hoe,
Luv ur face hope it turns out to be a shit show
Dear Jordan,
Learn some respect
Dear London,
Are you ready?
Dear Tony,
Can't wait to see you!!
Dear Library,
I most definitely don't know where the book is I lost 8 yrs ago so no I won't be returning them
-------
Its also #backthatazzup day with
Whitney!
**It also says "at the end of your Friday posts simply add a YouTube video or a Grooveshark play button of your song choice for the day" but im NOT that smart..
So I'll leave you with a classic song..
Run DMC - it's like that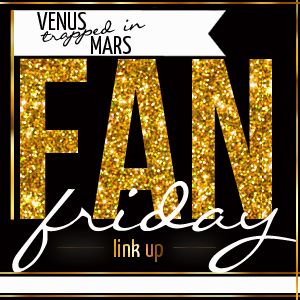 This weeks topics;
Favorite team
Favorite player
The game started at 1pm, but we got there early to watch the boys practice, and to my surprise sign stuff! How f'in cool right. I got my hat signed by
josh johnson
, who doesnt look that big on TV but let me tell u homie is like 6'7, hes a monster! &
Jose Bautista
, sign Jacobs Glove & Pocks Jersey. It was starting out to be the best day ever!
Im also joing these other link up, go show some love, and "meet" new people!