Linking up with Ashley for..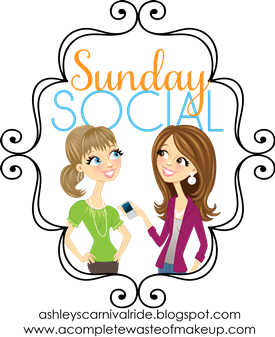 1. What is your favorite thing about spring?
Dry ground! no more snow & the temp starts to rise. Nothing feels better then knowing I can hangup that winter jacket
2. What is your favorite kind of flower to grow or receive?
I Def do NOT grow flowers, for VERY good reasons .. poor things. However I luv when I get any flowers as long as they are pretty, the more colorful the better
3. What is your favorite nail polish color?
Yellow, I get so many complaints that it looks great against my skin color
4. What is your favorite outdoor activity?
laying on the beach.. thats a activity right?