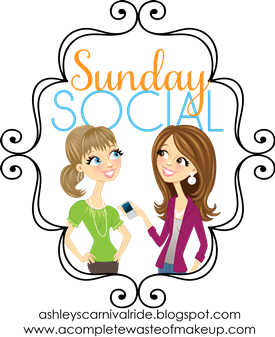 This weeks questions..
[ONE} Top 3 favorite kinds of food
anytype of pasta, throw some chicken in there..even better!
[TWO] First 3 things you do in the morning
moan something about hating life, go pee while checking facebook then shower time - or on the days im late the 3rd things id be doing is .. im running around my room trying put put pants on while pull my tshirt over my head while looking to make sure I have everything.
[THREE] Last 3 things you do at night
drink a glass of water, say a prayer, watch a movie
[FOUR] 3 TV shows you NEVER miss
I dont watch TV,
[FIVE]..3 places you want to visit..
Abbotsford,BC
Moroco,
Paris
[SIX]..3 people you can always count on..
Amy
John
Main hoe