Im linking up with Lauren over at,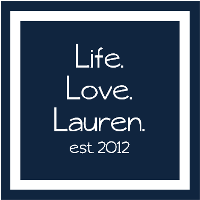 For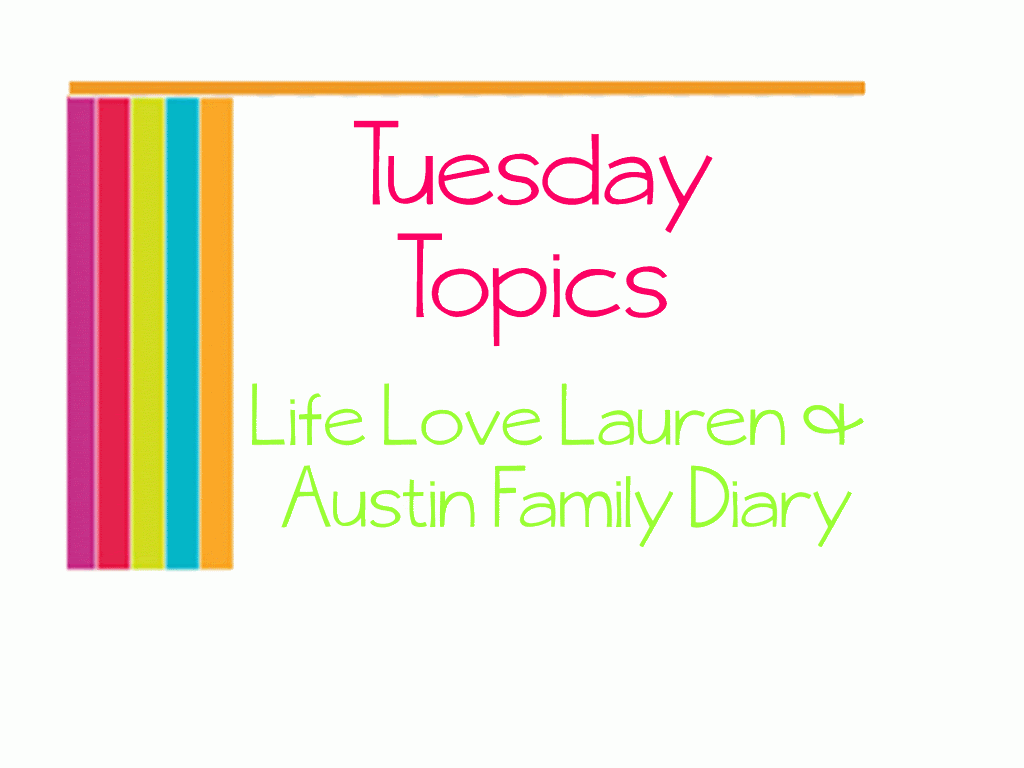 This weeks topic :
If you could go anywhere in the world, where would it be?
Thats easy.
Because I haven't seen this man right here
since last year, the distance doesnt change us so im greatfull for that. But hes always talking about how AAMZING abby is, and how much he loves it there. And how much he wants me to see. Hes really found a great set of friends by the sounds of things, and they all seem to really be there for him. Not that any of them could replace me, but it makes me feel more comfortable knowing that he has a support group there!
So my fellow bloggers,
Where would you go?!