Linking up with Ashley for..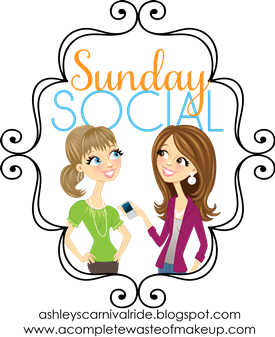 1. What is your favorite thing to do on a rainy day?
Usually just stay indoors laying around the house if it happens to be my day off, not having a car makes it really shitty to go out in the rain
2. What is your favorite thing to do on a summer weekend?
Bonfire, Trucks & Boys with guitars!
3. What is your favorite spring activity?
See above :p
4. What is your favorite way to spend a winter day?.
Warm :p
5. What is your favorite season and why?
Fall, the weather isnt so hot anymore, making the days and the nights perfect and that everything looks so beautiful
6. What is the best birthday you ever had?
When I was 16 I had my 3 girlfriends come over, and we drank a shit ton of energy drinks and wonder around our home town making asses of ourselfs. Or my 18th birthday, you know the one where I drank so much I projectile vomited off my back porch infront of all my friends & Amy & Pocks friends, and of corse theres a picture and no im not sharing:P Besides I couldnt if I wanted to ive actually only seen the picture twice Amy chooses to only bring it on "special occasions" I can imagine the next "special occasion" will be grand!