linking up with
Lauren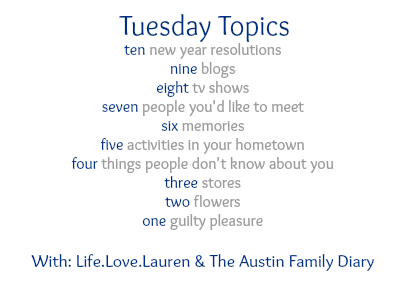 This week,
6 memories.
[ONE] Moving in with Amy & Co when I was 16, it was finally peace at last no more fighting with my mom. No more fights with social works, most importantly I felt safe.
[TWO] My 21st birthday, this is what #whitegirlwasted looks like incase u were wondering
I had atleast 3 friends buy me 21 glasses of draft beer. At some points I was handing out beer to random people at the club!
[THREE]All the times I spent hamshowed with tnucs & Co on applewood
[FOUR]Graduation high school #hihaters #sorrythatyouhaterscouldntphaseme
[FIVE]The invention of CDs, first one I ever bought with my own money, big Willie style
[SIX]The moment I stopped hating God for all the wrong in my life, and accepted that everything happens for a reason, and God wouldn't give me more then I can handle