Linking up with with with Destiny, for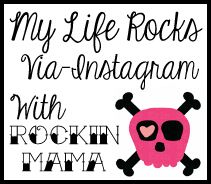 I wanted to to this weeks and WEEKS ago but i didn't have my replacement phone yet so i didn't have any new pictures uploading to instagram, but immmmmmm back!
Kalleent87 :)
1. First work out of sept, ugh better late the never?
2. Love LOVE LOVE my first LBD!
3. Silly faces with Hudson
4. View from my workout
5. Spelling our names in playdough
6. How cute are we!