Linking up with
Lauren
for...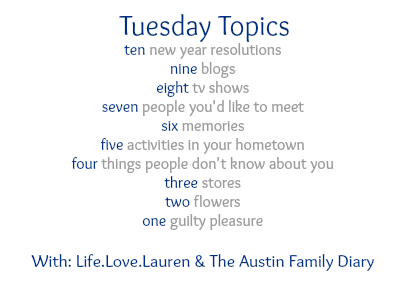 This week, 3 stores..
Who wants to hear how blond I am before you read my stores list, everyone? okay GREAT!
I totally read 3 Stories, not stores. And scheduled a post for today then I hop on over to
Lauren 's
blog and I'm reading all about stores! FML
So yeah I just rewrote an entire post, because I'm a idiot! :)
[ONE]
Target!
LOVE LOVE LOVE me some target. They NEVER had one anywhere near me when I was growing up, so the first time I ever seen one was last summer when we went to Scarborough for dress shopping, needless to say I bought a shit ton of new clothes!
[TWO]
Old Navy
I can
always
usually find anything and everything I need at old navy! Minus my last shopping trip where the jeans gave me muffin top, when I tried a bigger size the pants were like 4 inches to long i kid you not.. WTF Old Nevy .. what the fuck!
[THREE]
Walmart
You can find EVERYTHING you need and its pretty cheap!
So incase you havent noticed im a one stop shop kinda girl, who loves clothes :P