Linking up with
Lauren
for...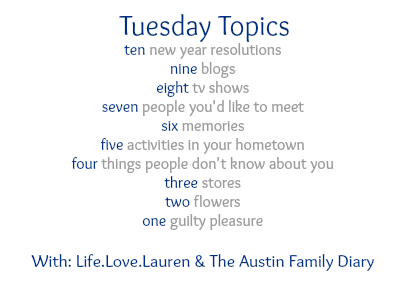 This week, 2 flowers..
Since its winter here, I couldnt just go outside and take a picture of 2 beautiful flowers, so I googled 2 of my favorites instead,
Nelumbo nucifera, aka lotus.
I just think they look so beautiful.
And cherry blossoms, Im not sure if it was an actual cherry tree I had in my back yar when I was little, but the flowers are identicle and ever since I was a little girl I loved them.
When I was 18 or 19 I got 3 chinese symbols on my leg meaning faith, love & friendship. As soon as the healing process begain the ink all started to fad. It was suppose to look as if the was fading black to a light blue, but theres spot all the the symbols that are missing ink, looks stupid and childish and I hate looking at it. This summer I want to combine an imagine of cherry blossoms with the lotus in the background floating on a lilly, or something to that effect.